Kiến tạo giá trị cho khách hàng
Go Global Inc. Company Limited, was founded in 1985. We set up our headquarters in Hong Kong and branches through out Greater China and the U.S.A. As the member of IATA, WFA, C-TPAT and NVOCC, we provide one-stop solution to our clients including Airfreight and Ocean freight, Warehouse, 3PL & 4PL services.
Go Global is a holder of Class A Freight Forwarder License in China with bonded warehouse inside Pudong Airport of Shanghai.
We have network in China to cover Beijing, Changchun, Changsha, Chengdu, Chongqing, Dalian, Fuzhou, Guangzhou, Hangzhou, Harbin, Nanjing, Ningbo, Qingdao, Shanghai, Shenzhen, Shenyang, Shijiazhuang, Taiyuan, Tianjin, Wuhan, Xiamen, Xian and Zhengzhou.
Go Global is the holder of OTI License and bonded warehouse. For shipment to and from U.S.A., we offer service of AMS, ISF, and C-TPAT.
Apart from setting up our own offices, Go Global also collaborate with reputable overseas partners all over the world. Our network covers: Asia, Oceania, Middle East, Eastern Europe, Europe Continental, U.K., Scandinavia, Russia, Canada, Central & South America, U.S.A. and Africa.
Being supported by the global network and more than 37 years experience in the industry, Go Global has established a reliable image of multimodal freight forwarding and logistics provider.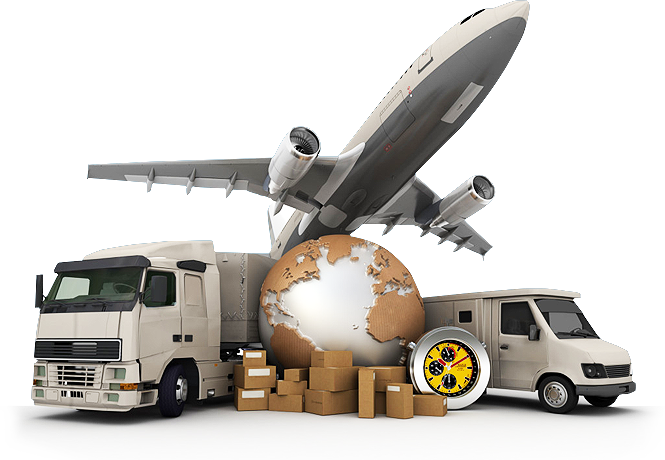 Vận chuyển tận nơi, đảm bảo an toàn 100%
Chúng tôi cam kết mang đến các dịch vụ chất lượng, an toàn và hiệu quả nhất, phù hợp với nhu cầu của từng khách hàng